Ahaaa... This week pegi Jakel lg..Buat apa? dah mcm jakel tu i punya je rasanya...
everyweek mesti port situ..
Haha..
This week cari material untuk reception dress pulak..
Asalnya mmg tak bercadang pun nk buat reception dress sendiri..
Tp bila calculate2..mcm jimat pulak buat bju sendiri..bli material sendiri
lgpun klu buat ngan bridal,,baju tuh nnt bukan kta punya kan..huhu..sobsob
ok..after discuss dgn BK (bridal untuk mjlis kt johor), dia sugest bli kain shiffon 8 meter untuk buat baju cmni...
Maka hari ni dgn jayanya pegi jakel jb and beli kain shiffon kaler dark brown..
cari brown rose.. cmni..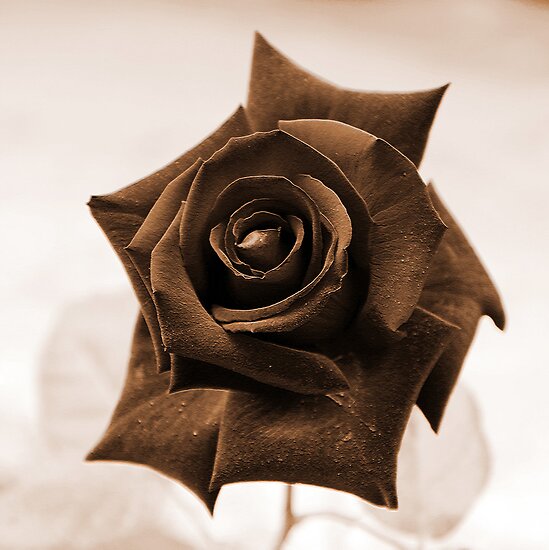 tp i coud not find the exact kaler..so beli lah jgk kaler cmni..ni yg plg berkenan sekali..haha
so ok lah kan..( ayat sedapkan hati)..
Total damage= RM 18x6 meter( sebab bidang 60)= RM 108
kain for lining
tak beli lg
..sbb budget dah habis..haha..so next week la..
ingt nk cari satin creep buat lining..hehe..
Border lace nya kirim kt along ika..dia nk pi bandung this week..kirim borderlace kaler kerim..
yippie..pastu balik..runsing lagi pasal design baju..design yg atas tu mcm simple sgggggggttttttttttt kan untuk
RECEPTION..huhu..so bila berusaha cari2 design 2 piece dress, terjumpa lah yg ni..and i love it!!! Decide tak nk tukar2 design dah..nk stick dgn design ni..jnji..nk tgk x?
ok nah..
ada similarities kan dgn dress yg mula2 i upload td? sikit2 la..hehe..
so skrg hepi..dh tak pyh kusut dgn design reception dress
YIPPIE! mission accomplished!